Services » Maintenance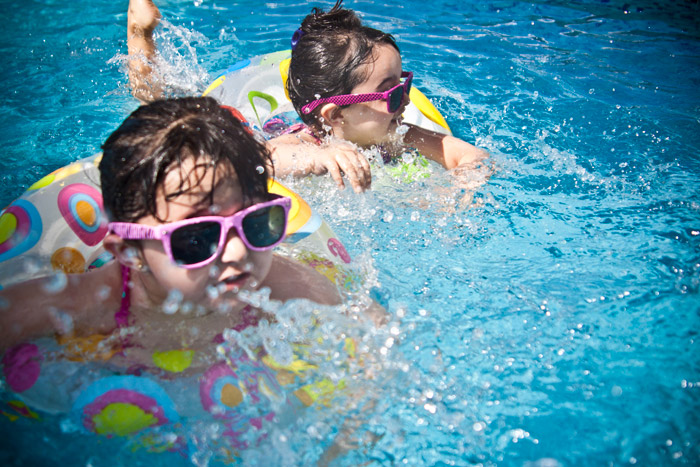 Worry-free Pool Maintenance
Blue Dolphin offers season long maintenance for your pool. This service generally includes:
Worry-free maintenance of your swimming pool
Weekly visit for vacuum, water testing, brushing tile lines, cleaning out baskets and checking system operation
Water balancing
Each pool is quoted individually based on size and location. Contact our service department for more information.
Seasonal Maintenance Quote Generator
Please fill out this form for the most accurate pricing. All quotes based on this form are subject to change if this information is found to be incorrect upon beginning work at your property. Please provide a valid email address for the quote to be sent to. Email addresses are never sold and are kept strictly for Blue Dolphin Pools & Spas, Inc.