Financing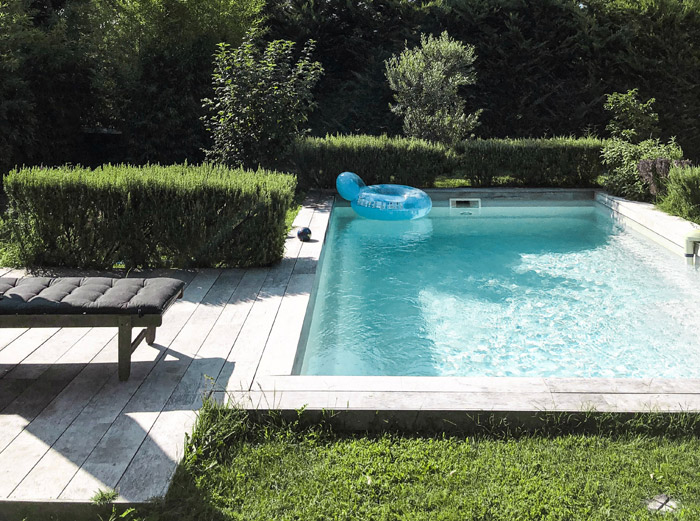 Since 1987, Blue Dolphin Pools & Spas has been creating dream backyards in the Bedford area. We prefer to work with our customers from start to finish, and that process includes helping you find financing that works for you.
We have partnered with LightStream, a division of SunTrust Bank, and Lyon Financial to offer fast and easy online loan process to our customers with good to excellent credit.
LightStream
Backyard fun starts with a low-interest loan.
Got good credit? Rates as low as 4.99%* APR with AutoPay. NO FEES.
Apply now and you can use your unsecured, low-interest LightStream loan to pay for:
Renovation of your pool deck and finish
Pool or spa components and systems
Construction of your pool or spa
Upgrades to your landscaping or backyard
Other related expenses
Financing with LightStream is fast and simple. Best of all, no home equity is required!  
Flexible loan amounts, from $5,000 to $100,000
Same-day funding available†
Simple online application takes minutes to complete
No fees, prepayment penalties or down payments
No liens or collateral required
What LightStream customers say about their loan process:
"So far quite impressed. Easiest loan I've ever had to deal with. Like the fact that I can easily make an extra payment without much hassle. Shocked at how quick and simple it was to apply for a loan and receive my proceeds." - G. S. from Pelham, NH
APPLY NOW
*Your APR may differ based on amount, term and credit profile. Rate is quoted with AutoPay repayment option. Rates under the Invoicing option are 0.50% higher. Subject to credit approval. Conditions and limitations apply.  Rate as of 02/18/2015. Advertised rates and terms are subject to change without notice.
† You can fund your loan today if today is a banking business day, your application is approved, and you complete the following steps by 2:30 p.m. Eastern time: (1) review and electronically sign your loan agreement; (2) provide us with your funding preferences and relevant banking information; and (3) complete the final verification process.

SunTrust Bank is an Equal Housing Lender. © 2015 SunTrust Banks, Inc. SunTrust, and LightStream are federally registered service marks of SunTrust Banks, Inc. All other trademarks are the property of their respective owners. Lending services provided by SunTrust Bank, member FDIC.
---
Lyon Financial
Lyon Financial is proud to partner with Blue Dolphin Pools & Spas
4.49% for a 20-year pool loan available for those who qualify*
Since 1979, Lyon Financial has worked as a specialist in unsecured pool financing solutions. Unlike many banks and credit unions, our experience is unique to swimming pools, not just any type of loan. Your call will always be answered by a live, knowledgeable representative, eager to offer solutions. Partner with the industry's leader to make your backyard dreams come true!
Low, fixed rates
Loans up to $200,000‡
Terms up to 30 years‡
No consulting fees
No prepayment penalties
No equity or appraisals required
Electronic documents for fast approvals
Partner with homeowner and pool professional until project is complete
VISIT WEBSITE
*Available on approved credit, not all will qualify. FICO score of 850 required for 4.49% APR. Maximum loan amount of $75,000. Subject to change. Terms, amounts, and APR may differ based on loan purpose and credit profile. Conditions and limitations apply. Advertised terms are subject to change without notice. Payment example: Monthly payments for a $75,000 loan at 4.49% APR with a term of 20 years would result in 240 monthly payments of $474.08.
‡Your APR and monthly payment may differ based on loan purpose, amount, term, and your credit profile. Subject to credit approval. Conditions and limitations apply. Advertised rates and terms are subject to change without notice. Exact interest rate determined by credit profile.