Contact » Employment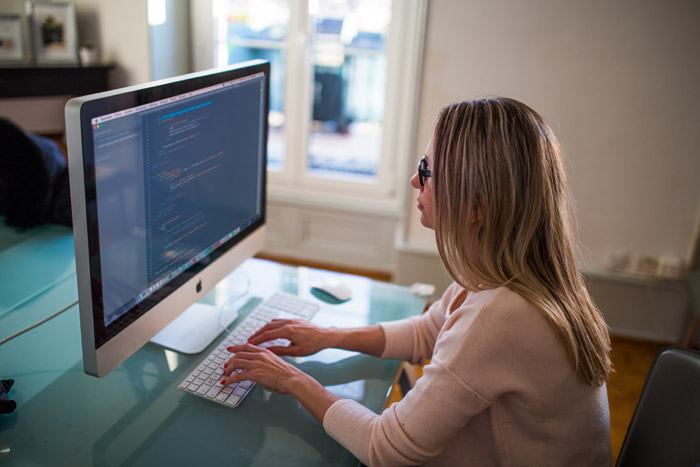 Blue Dolphin Pools & Spas is always accepting applications for qualified personnel. If there are no positions available, resumes are held on file for thirty days.
All applicants considered must have a valid driver's license, clean driving record and reliable transportation. Everyone will be subject to drug testing. Some positions may require heavy lifting. All positions may have required overtime and weekend workdays.
If interested in applying to any of the jobs below, please fill out our employment application online or email your resume to service@bdolphin.com. You may also fax your resume to (603) 627-0684. Blue Dolphin is an equal opportunity employer.
APPLY ONLINE
Current Openings
Please check back for current openings, or call 603-627-2527 to speak with someone directly about job opportunities.